Hello!! Welcome to the weekend! Are you going to relax like Vegas or party like someone who is in Las Vegas?
This morning I had oatmeal with egg whites whipped in for breakfast.
I posted this pic on instagram and got some requests for the 'recipe'. I feel like it's not really a recipe but here is how I do it.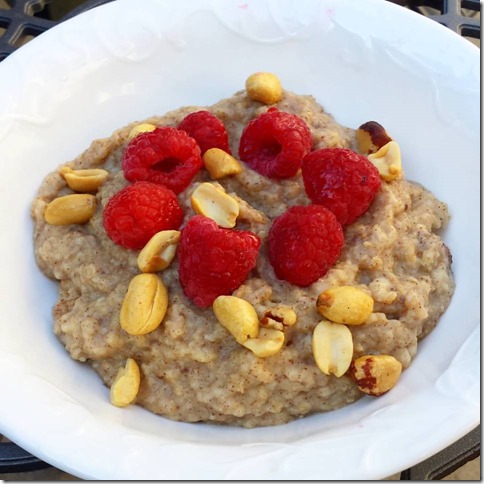 Oatmeal with Egg Whites Recipe
Ingredients:
2 packets of oatmeal
1/2 c egg whites
dash of milk
Mix-ins: cinnamon, sweetener, dash salt, honey, nut butter
Directions:
Cook oatmeal to package directions in microwave. (Try to keep it on the thicker side.)
Add egg whites , stir and cook for 30 seconds. Stir in sweetener and cinnamon. Cook for another 30 seconds.
Add a dash of milk if it looks too thick. Add all the toppings you have (like everything except pickles trust me). Enjoy!
Microwaves are different so keep an eye on it to avoid it overflowing. Cook more or less to your preference.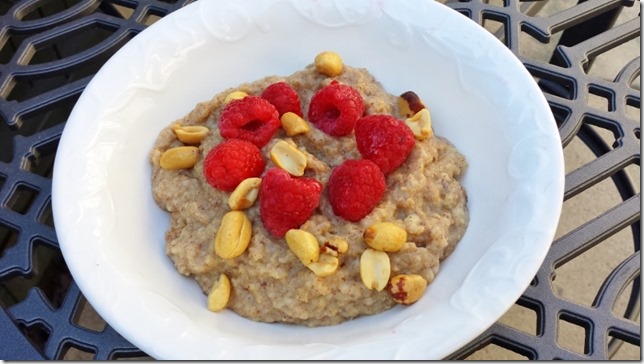 Pro tip: Use a microwave safe dish AND don't slam it down in a hungry rush. I have no idea why this bowl broke at my first attempt this morning since I've used it before. So, I am pretty sure it was microwave safe. It might have had a small crack that I made worse?
I went to pick it up and it fell apart?!?! Like, seriously fell apart and broke!?!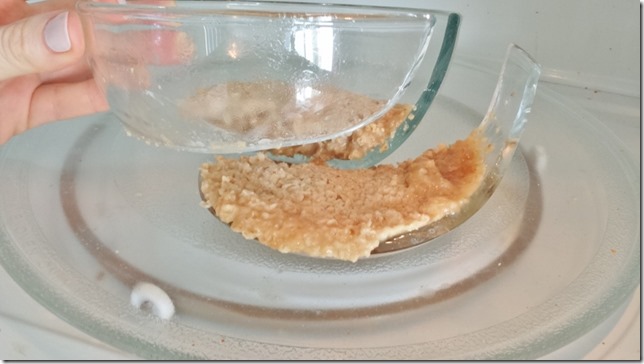 In other fun news… I went to Disneyland with my little brother today! He is a Disneyland expert so a post with more info is coming soon.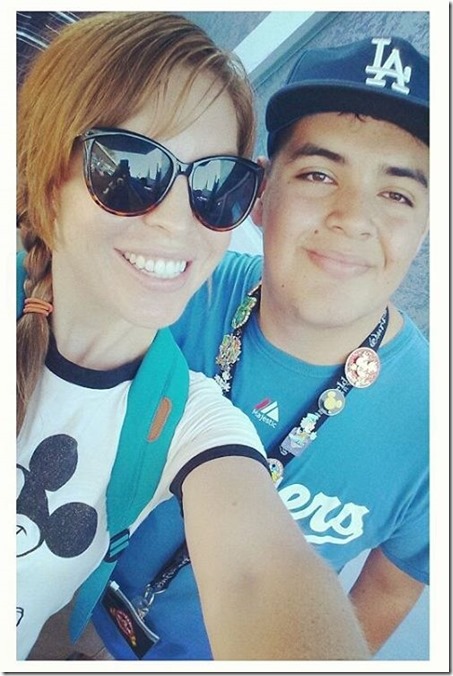 It was super hot so I brought a lot of water and spiked it with a packet of Spark.
After my 24 Day Challenge I had a lot of questions and interest about it.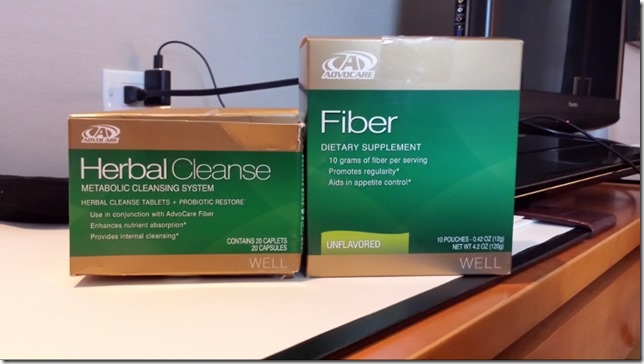 Advocare 24 Day Challenge info…
There is going to be a big group challenge for September for those interested in the 24 day challenge.
WHAT IS IT:
24 days of supplementation and optimal nutrition to get you amazing results, drop some body weight, and just all around FEEL BETTER.
WHO IS IT FOR:
If you're feeling sluggish and tired and are wanting to lose weight, gain energy, and feel good, the 24 Day Challenge is a great place to start!
WHAT DOES IT INCLUDE:
Free coaching
Meal planning (What do I eat?)
Recipes
Approved foods list
Access to a secret Facebook group for accountability
Daily Challenges
HOW DOES THE 24 DC WORK:
The first 10 days is the Cleanse Phase. You eat very clean (nothing fried, no sugars; only lean meats, veggies, fruits, and whole grains)
It helps rid your body of toxins and prepare your body to absorb nutrients.
The last 14 days is called the Max Phase where you can choose from three different metabolic nutrition systems. You continue to fuel your body correctly and eat a whole, clean diet.
WHAT DOES THE 24DC COME WITH:
2 boxes of Spark
Herbal Cleanse system (Herbal Cleanse & Fiber)
(I recommend Peaches and Cream flavor)
Box of meal replacement shakes
MNS formula (MNS C, MNS 3 or MNS E)
Omegaplex
Daily Guide with instructions and checklist
DO I HAVE TO EXERCISE:
It is recommended that you add in exercise with the 24DC for optimal results. But I know you already do!
Challenges will be added to the secret Facebook group to get you moving.
CAN I HAVE ALCOHOL:
Alcohol is not suggested on the 24DC.
It's just 24 days. I promise you can do it! <- This borracha did it, so can you.
HOW MUCH IS IT:
The 24 Day Challenge is around $190
MONEY IS TIGHT FOR ME:
If you sign up as a distributor you get 20% off all your products.
It is $59 and includes a welcome pack with Spark & other products.
You can get up to a 40% discount on all products as well.
>>> Check out my 24 Day Challenge Results post here.  <<<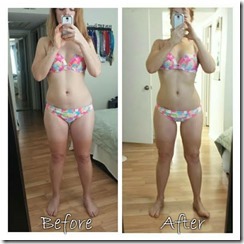 Let me know if you have questions.
Okay… enough about that let's get back to work or play or running or eating!!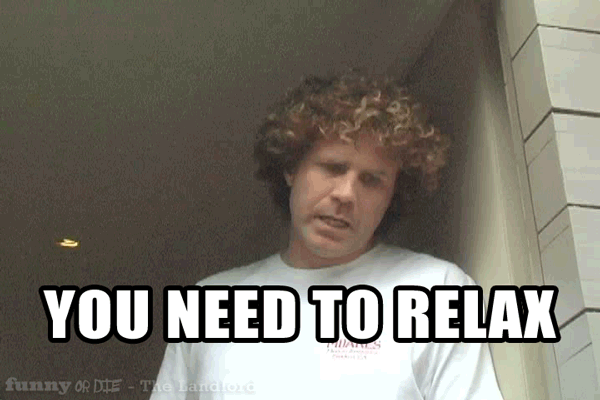 Question: What's on the schedule for this weekend?