Hello! How are you?  Running? Eating? Repeating? Me: All.
I started the day with a 12 mile run that had 3 x 1 mile fast (for me) in the middle.
I got to run in gorgeous Florida along the gulf this morning. This never gets boring, I love it.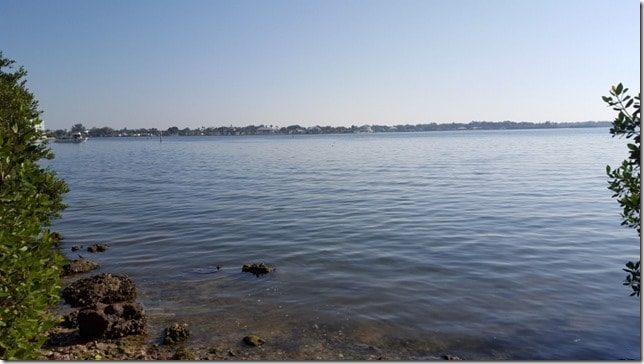 It was a great run but I couldn't keep the lowest pace that CJ suggested. I was able to keep it in the range he suggested but was a little frustrated I couldn't get it down more. He wanted me to aim for 7:15 – 7:30 per mile and I think they were mostly about 7:30 (Updated to note my splits: 7:34 / 7:30 / 7:28).
I can't run fast unless I'm in a race and  having a good day and  running with a faster friend and  not paying attention to the speed. ALL of those things need to happen at the same time and then maybe I'll be a little faster.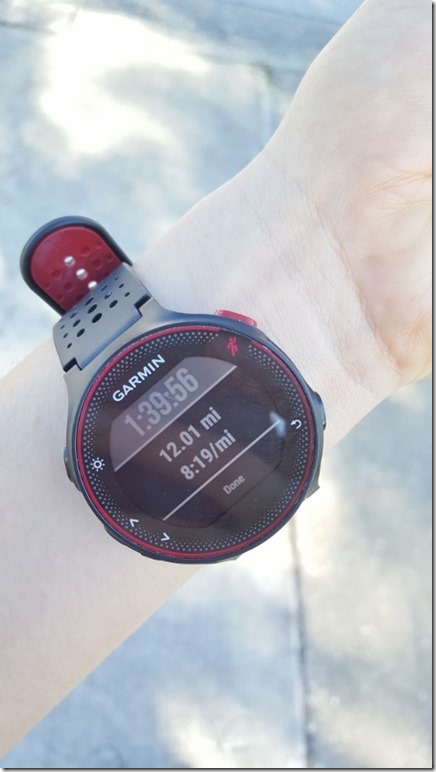 There was a big water festival at the beach and tons of people around. There were a lot of signs luring you to Bloody Marys… It's a breakfast drink, so it's okay that it was 8am. Unfortunately that's not really my jam so I just kept running…
Have you tried these Moon Drops Grapes? (We got them at Publix.)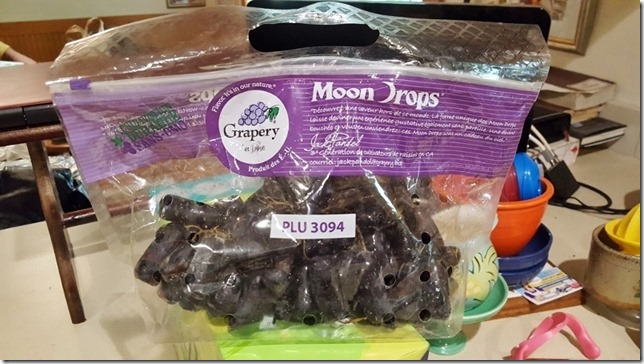 I think they're supposed to be in the shape of tear drops? But they look like purple baby carrots. They are super delicious. Which just goes to show that shape doesn't matter?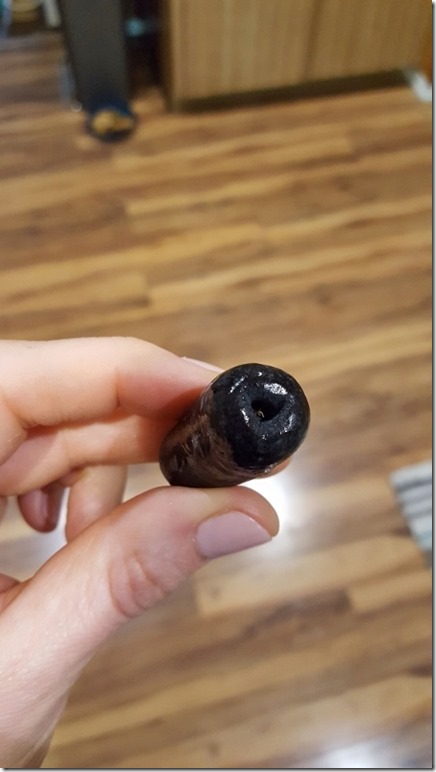 Winners of Pile on the Miles Week 2:
Sam (foodrun) /Juliet (resteven)  / sarah gass /Tiffany Hashimoto / Leah (rindnel) / Anagha Bharadwaj / Nick Wright
I emailed the winners asking for their info so if that's you listed above please check that message and let me know.
Pile on the Miles Day 20
Hello! It's the LAST week of Pile on the Miles. Are you in or in the way?
This week's POTM challenge is sponsored by Timex. Today they are giving one RER reader the Timex IRONMAN Sleek 50 watch. I love the design and color, it doesn't look like a straight up sport watch – so fancy!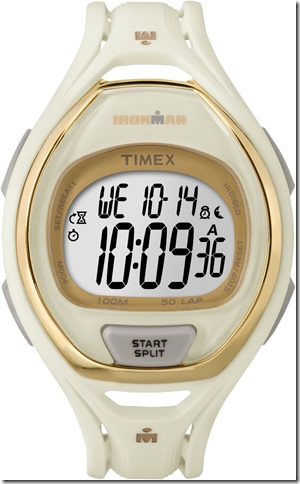 You can get more info or buy the IRONMAN Sleek 50 here.
Follow @Timex on social media here:
Instagram / Twitter / Facebook
Question: What is your Pile on the Miles Check-in for today?
Disclaimer: Timex is providing the prizes for POTM this week. All opinions are my own.