Podcast: Play in new window | Download
Subscribe: Apple Podcasts | Android | Google Podcasts | Stitcher | RSS
It's day 19 of the Pile on the Miles Challenge!! How are you doing? Check in and keep it up!!
My Food Find for the week are the Tone It Up Bars. Have you tried them? What's your review?
I like – plant based, no soy, 10g protein, 160 calories, chocolate chips
Would skip because of the prices – 4 bars per package for $6.99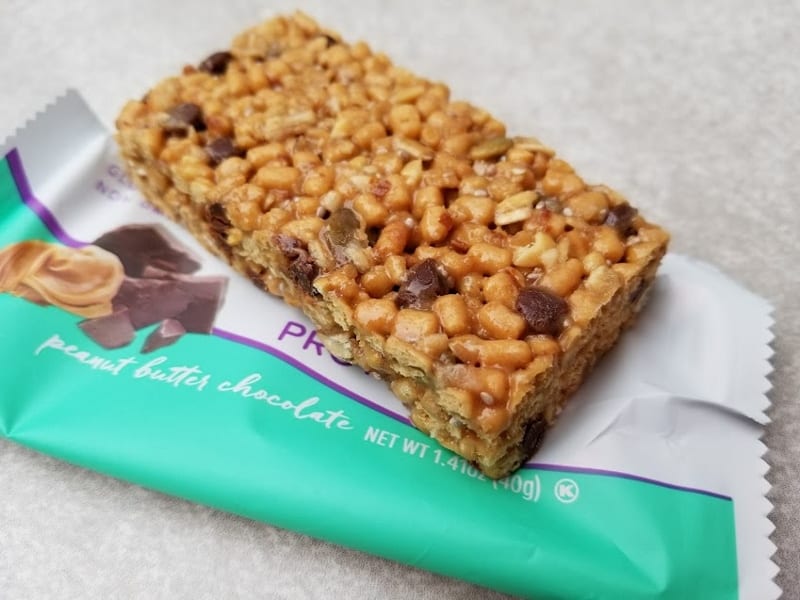 Motivation of the Day:
"Success is the sum of small efforts, repeated day in and day out." – Robert Collier
Running Tips:
Today's Rachel is on Instagram at @Rach_adventures
You can give another runner ONE tip. What is it?
"Just ONE?!?! If you're going to run long distances find the right underwear for you. It could even be no underwear! Whatever you choose a good pair can make all the difference in chaffing."
What do you do when you feel like quitting? Have a mantra? Trick? Other??
"When I feel like quitting in a run I will usually do run walk for a but to give myself a break. I also remind myself that running is supposed to be fun and to stop being so worried about pace, time, etc and to just remember how incredibly lucky I am to be able to run and test myself mentally and physically."
What's your secret to staying motivated?
"Having someone to talk to about running, even if we don't run together just someone to complain to, get tips and encouragement from. Having a running buddy helps keep me motivated and let's me know everyone is always working on/towards their own idea of improving their running. Also eating, I love eating at least I can justify what I eat by the fact that, 'I did a long run.'"
Instagram Runner Scavenger Hunt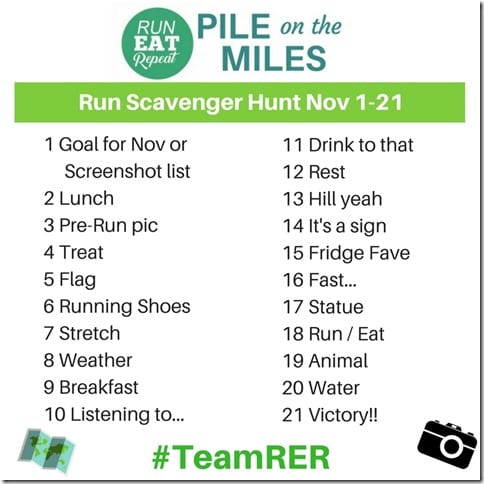 Day 19: Animal!
See any animals on your run? Run with an animal? Running makes you feel like an animal?
Tag @RunEatRepeat and #TeamRER
Have a question for me?
Email me at RunEatRepeat@gmail.com
OR
call the podcast line: (562) 888-1644
Question: What's your workout today?